ASYLUMseventy7, is a Nottingham based creative studio focused on delivering eye catching, innovative and imaginative artwork, illustration, graphic design, and photography for the alternative and music industries
Run by Mark Leary. An artist, illustrator, graphic designer, photographer, project manager and art director who found his ideal home working with the alternative and music industries.
At ASYLUMseventy7 we explore every project with enthusiasm and maturity, hate shallow work and Influenced by the weird and wonderful – be it music, art, fashion or people – we really enjoy taking projects left-field and love nothing more than working with people who have the same passion for exploring the new and experimenting with the norm, to create something that shows the best of my abilities and their desires.
Mark gained a BA(hons) in Illustration at university , and had been working with bands, promoters, clothing, print and merchandise companies for a number of years when, in 2005, his work was showcased at the 
New Designers exhibition 
in London – an event which catapulted him into the spotlight and led to the formation of ASYLUMseventy7 in 2006 as a base for all his creative work.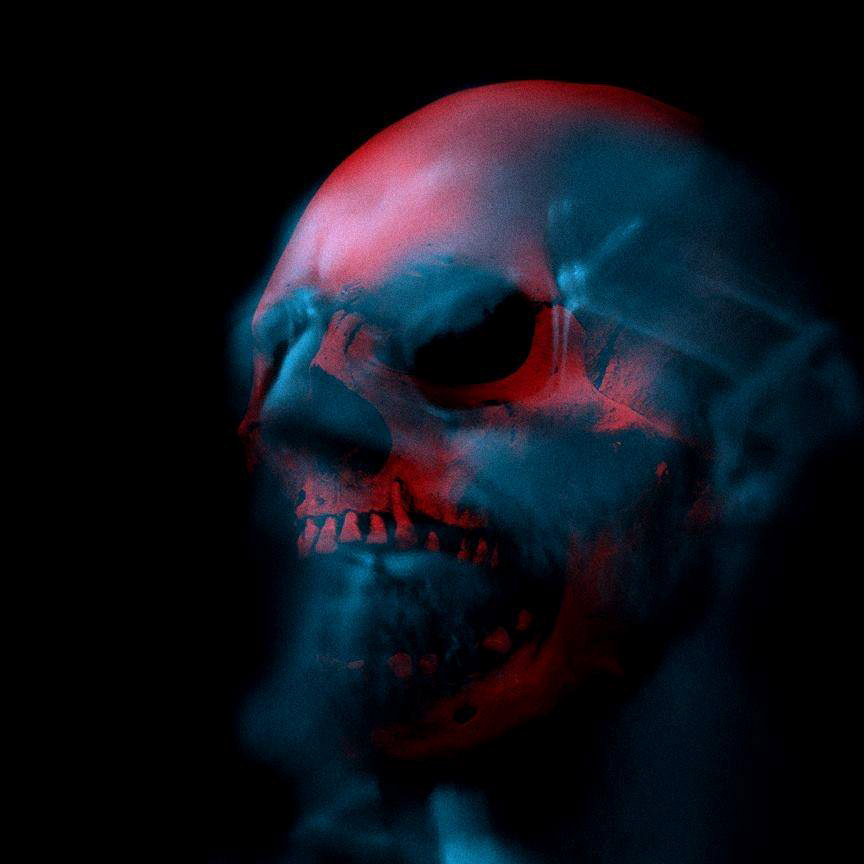 SOME OF OUR PAST AND CURRENT CLIENTS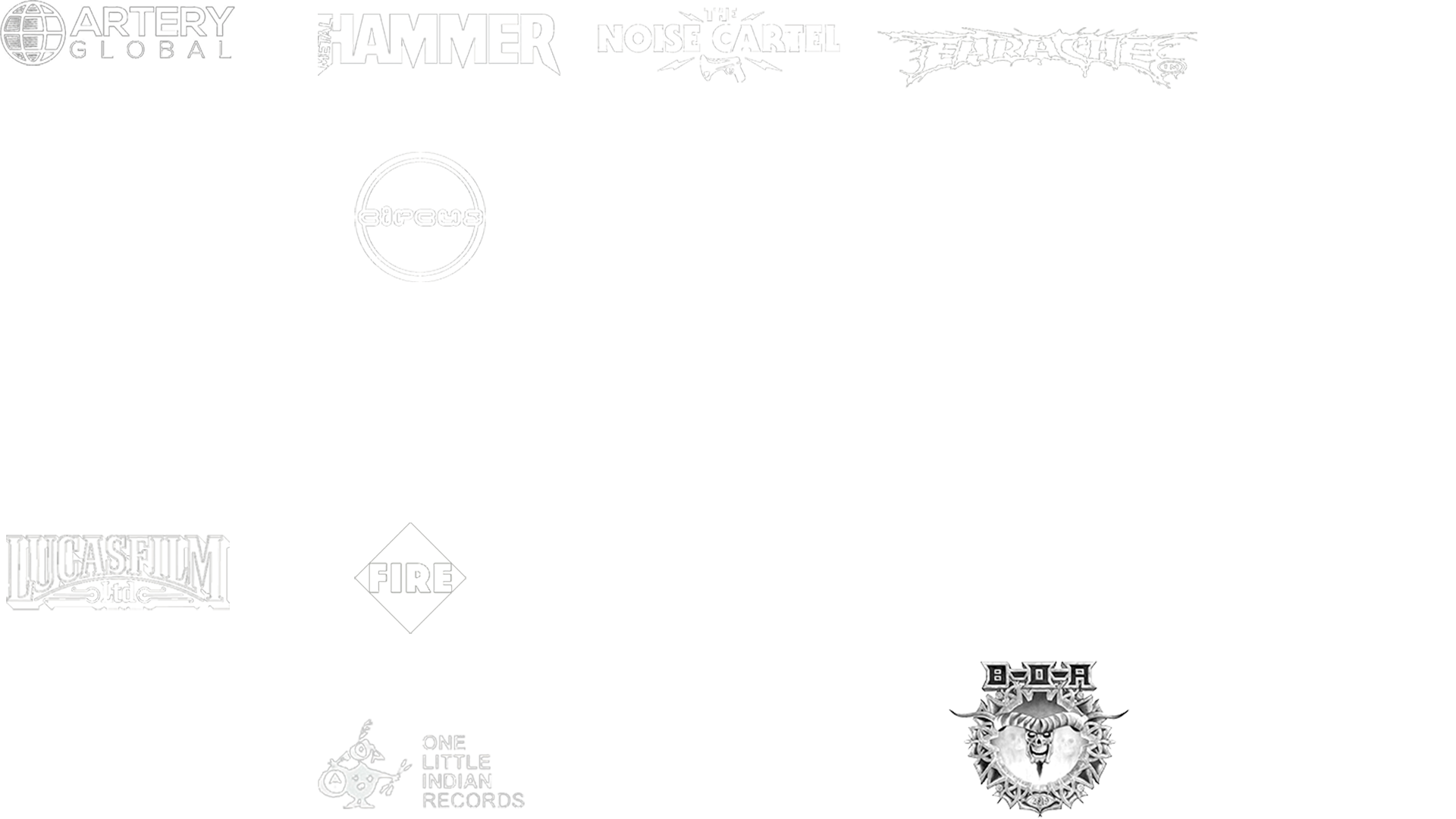 As a creative chameleons we enjoy exploring possible solutions to art and design by using exactly what is needed to create the correct feel or emotion to the project. We are happy working in a large variety of styles from hand made drawing/painting/collage through found objects/photography/photo-manipulation to mixing all these disciplines together to create something new, exciting and eye catching.
We are happy working case by case but also offer a retainer service working as an in house creative designer on a satellite freelance basis so you get a full time on call designer as and when you need that quick job or new project worked on to a professional standard. 
Contact us for rates and availability 
Creative eye catching artwork and illustration for what ever you may need. From album and gig artwork to editorial illustrations in a variety of different media and styles.
• Album artwork
• Gig/event posters/flyers
• Book covers
• Editorial illustration

• Merchandise
• Lyric videos & Animated album teasers
Graphic design:

Having a professional look to your layout, concepts, designs, logos, branding, adverts, merchandise, marketing & promotional materials is essential to get a head in the industry.
• CD/LP/DVD art/layout/design
• Magazine/catalog artwork & layout
• Promotional/Advertisement materials
• Branding/logo design
Get your creative project a strong and cohesive look throughout the campaign from the start, from product to press and promotion.
• Concepts, ideas,
• Branding
• Campaign direction
• Art/design
• Sourcing art/photography

Getting the right set up and production plan from the start can save essential time and extra cost. We also have a manufacturing partner for all CD, vinyl and box set manufacture. contact me for details.
• Reprographics
• Print set up/advice
• Print recreation and restoration
• Production management
• Production planning
• Production sourcing